Sell all kind of goods online without paying any fees.
Learn more
.
Techaran
makes
business
better.
All the things any industry would require making things easier, faster and prettier,
and at the same time lowering their costs.
Let us help you
Talk to one of our experts, and we will help you find the best solution for your business or organization.
Contact Techaran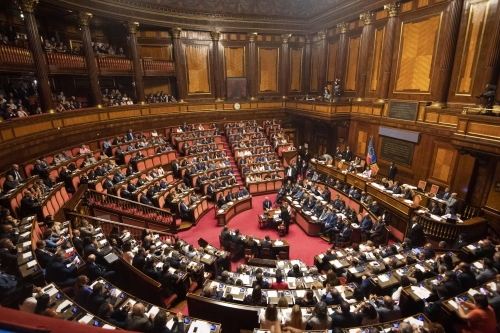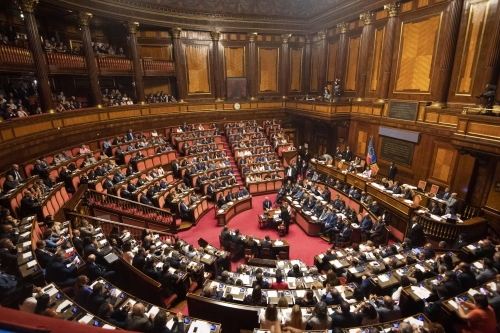 Techaran For Governments
Same governments, new ways.
Explore our solutions for governments and their organizations that evolve as technology grows.
Solutions for Governments